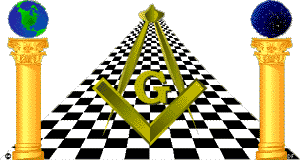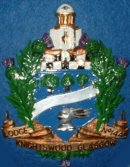 Lodge Knightswood Glasgow 1445
Thank you for visiting the Web site of Lodge Knightswood Glasgow 1445.

If you require any information about joining freemasonry please contact our
Lodge Webmaster who would be pleased to point you in the right direction.
Our Lodge was founded and duly consecrated in November 1949 on the roll of
The Grand Lodge of Scotland and has continued to prosper from year to year.
The Lodge meets at the Masonic hall, 42 Priory Road, Knightswood, Glasgow
on the First and Third Friday of each month. September to June.
Lodge Knightswood held a 60th Anniversary dinner, on Saturday the 7th of November 2009, please click on the VSL for pictures in our gallery.
Site last updated 14/01/18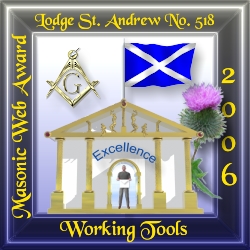 Lodge St. Andrew No: 518
Working Tools Masonic Web Award
Award Issued on 30/11/2006